RIANI Fashion Show Spring/Summer 2018
RIANI presented its Spring / Summer Collection 2018 on 4th July 2017. #FiestaDeRianista
Video ©2018 RIANI
Printemps/Été 2018
Fotos © 2018 Pierre Cardin
GUESS & Marciano Spring 2018 Campaign ft. Jennifer Lopez
Amor amor amor. Introducing actress, singer, dancer, entrepreneur, philanthropist and fashion icon Jennifer Lopez as the face of the GUESS & Marciano Spring 2018 Campaign photographed by acclaimed fashion photographer Tatiana Gerusova and dreamt up by GUESS co-founder and chief creative officer Paul Marciano.  Photographed in a villa set high up in the Hollywood Hills, Jennifer Lopez epitomizes the ultimate GUESS Girl. Because some things never go out of style.
Creative Director: Paul Marciano
Photographer: Tatiana Gerusova
DP: Sergio Bautista
Music: Amor, Amor, Amor
Video ©2018 Guess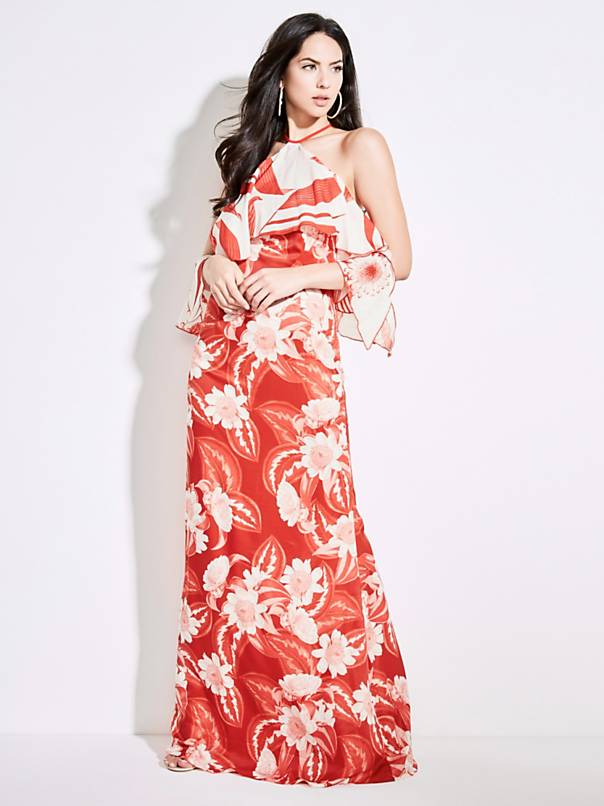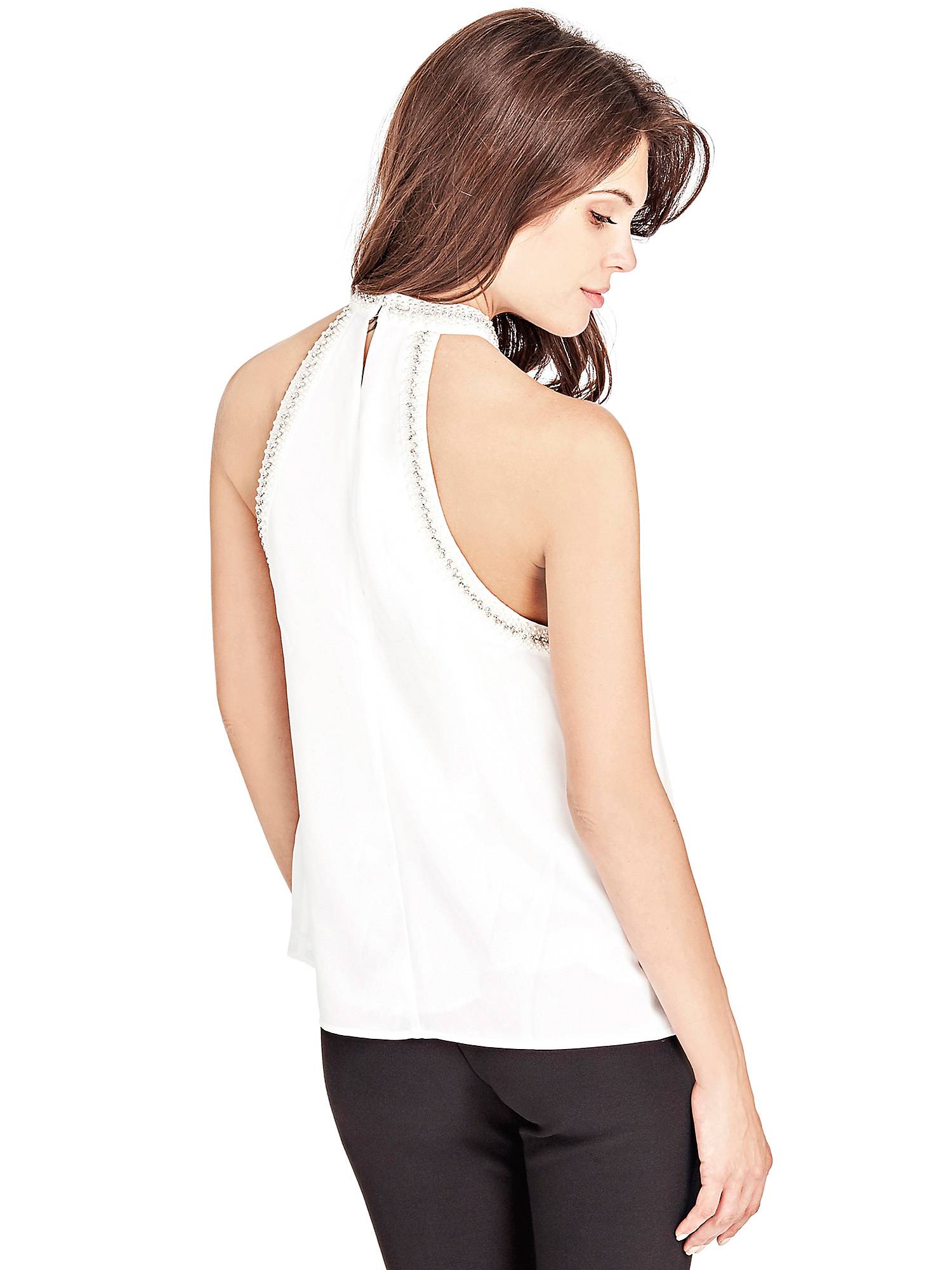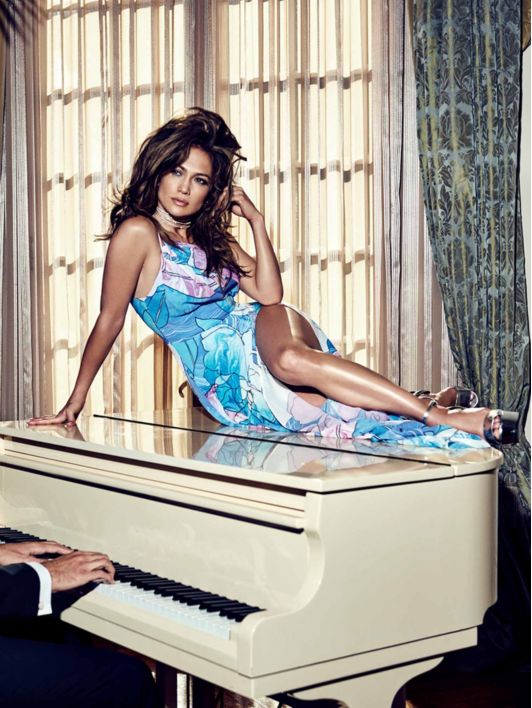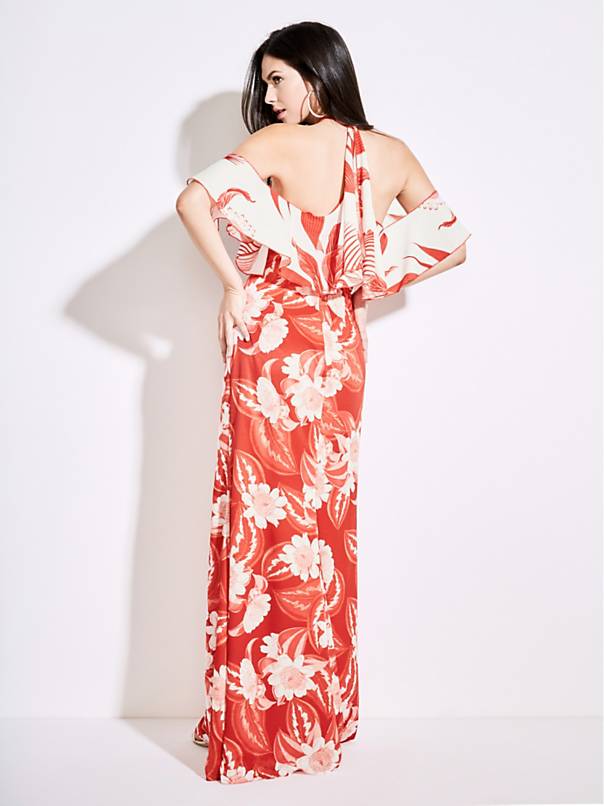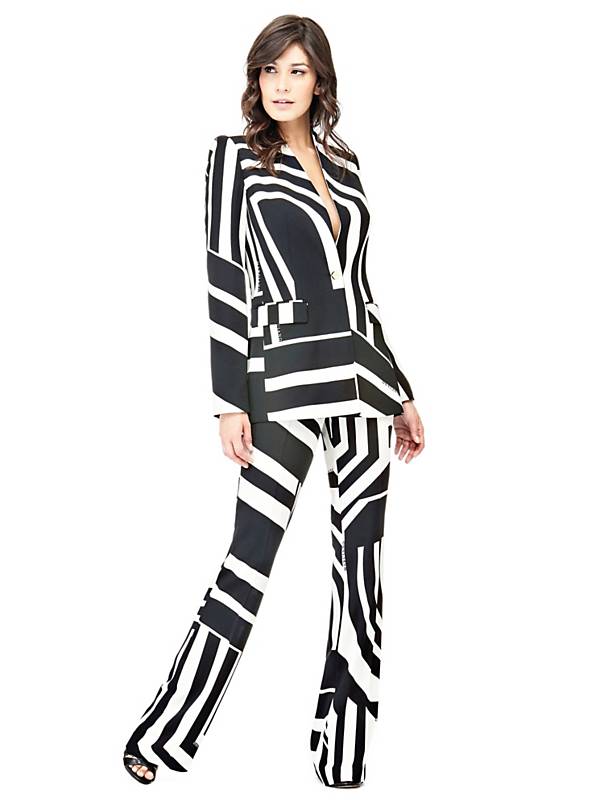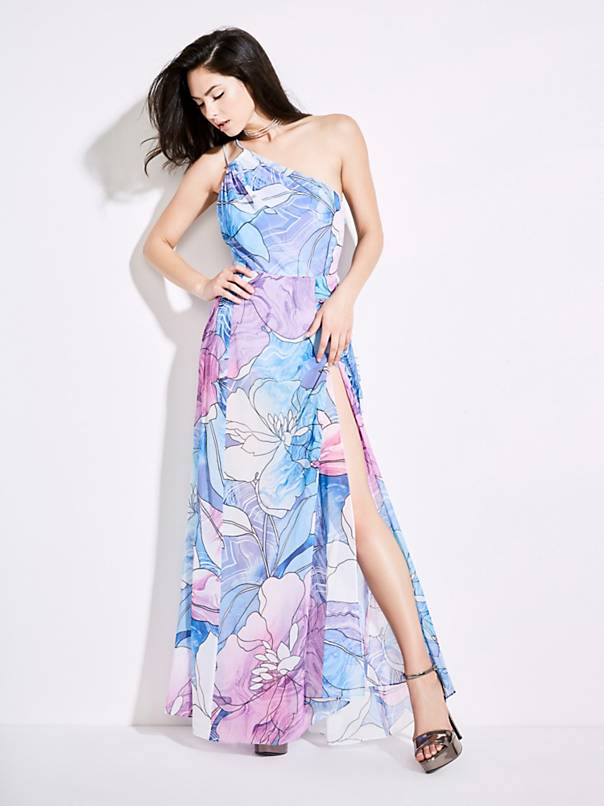 Follow Us Into The Sun 2018
Für immer Sonne – für immer Träume – für immer Freundschaft Follow us #intothesun LIEBLINGSSTÜCK
Video ©2018 Lieblingsstück
Alle Fotos und Videos wurden mit freundlicher Genehmigung der jeweiligen Marken veröffentlicht.